Schug Winery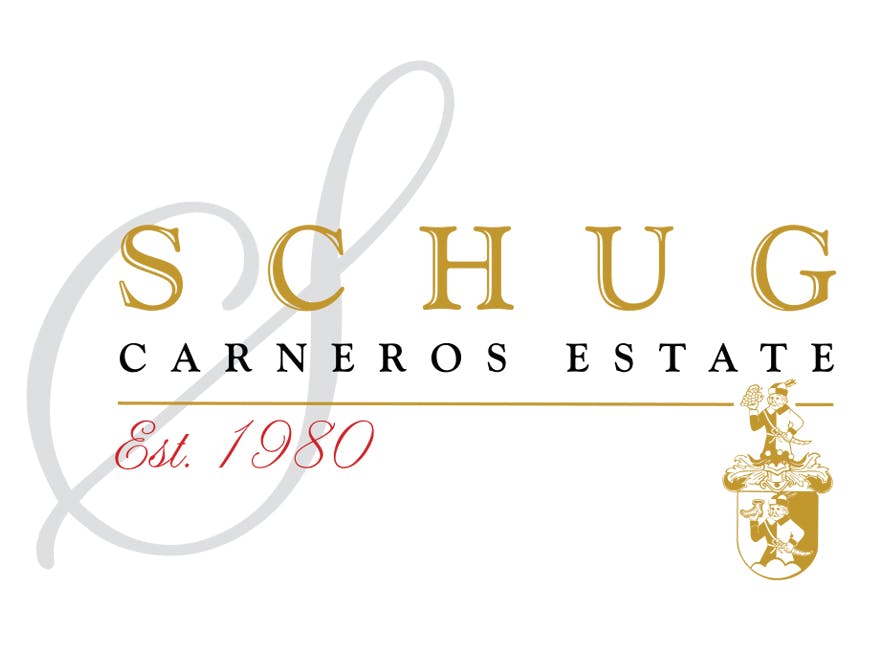 The Schug roots run deep in the Carolina's. South Carolina is our number 1 market for distribution, selling over 10% of what we produce. But did you know, Greenville put Schug Carneros Estate on the map with a couple of restaurants in the 90s for Walter Schug.
It was only natural to produce wine specifically for Smoke on the Water when Mike Shuler, Chicken and Hurdle reached out to us to make the wine for their opening of the restaurant in 2004. In Europe, they say "you can't have food without wine or wine without food".
With Walter's European background, naturally, food and wine pairing are always very important. Schug Carneros Estate is honored to produce the private label wine for Smoke on the Water.