Six & Twenty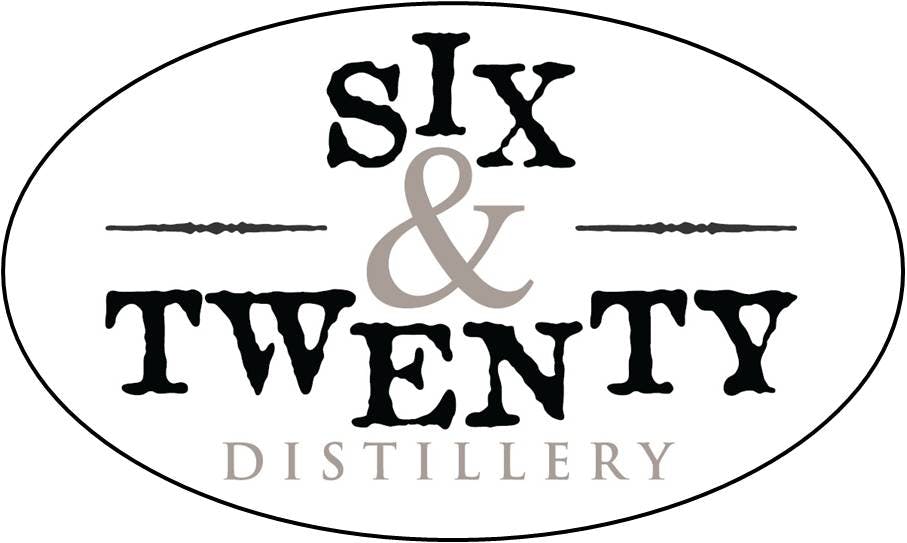 A Choctaw maiden. An English trader. An improbable affair. A daring escape.
A race against all odds for her to save him from a Cherokee attack.
This is stuff of legend. A legend born in South Carolina, like us.
You see, our distillery rests on a piece of the very land that the maiden raced across to save the love of her life. And like her we're driven by a great passion: a labor of love to create the best local spirits that are nothing short of legendary.
Meticulously watched over, nurtured over time.
At Six & Twenty we pour our heart & soul into every batch, barrel, and bottle which makes our
spirits . . . Crafted by Hand & Heart!